Valentine's Day is less than a week away. When it comes to celebrating Valentine's Day, we all aim to make the day especially meaningful to our loved ones. That may mean we go on the hunt for unique gifts or exchange homemade gifts. It is very meaningful to pick a unique gift for our loved ones on this special day. Below, we share some ideas for an unforgettable Valentine's Day.
1. EP LIGHT Bulb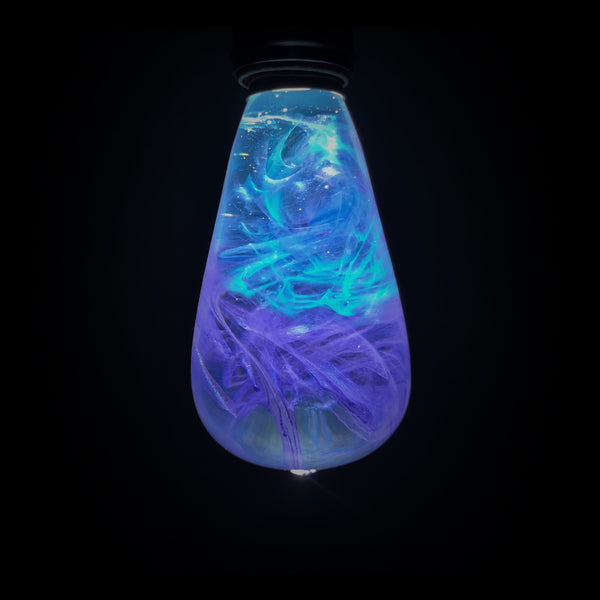 If your loved one likes decorative items with an artistic flair, then EP LIGHT bulb may be a unique choice.
2. Tetrad Cubic Corner Lamp
If your lover loves to read, this corner floor lamp may be one of the best gift options. It can be used as a reading lamp.
3. Indoor & Outdoor Fire Pit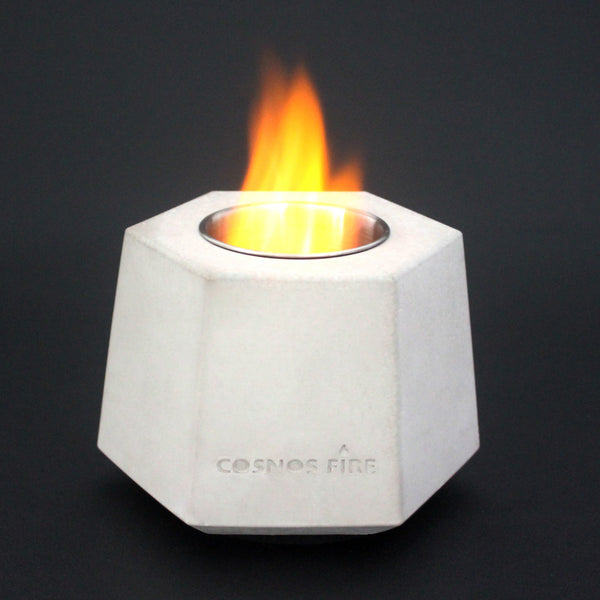 This year, we may be restricted from going out again, but fortunately, there have never been more fun date options to stay in. Have you ever had a picnic indoors? Set the scene with a cheerful picnic blanket and prepare a basket. Spread gourmet food on the floor of the living room. To make the scene more realistic, you can put a fire pit next to it. It can be used not only for winter heating, but also for roasting marshmallows.
4. Projector Floor Lamp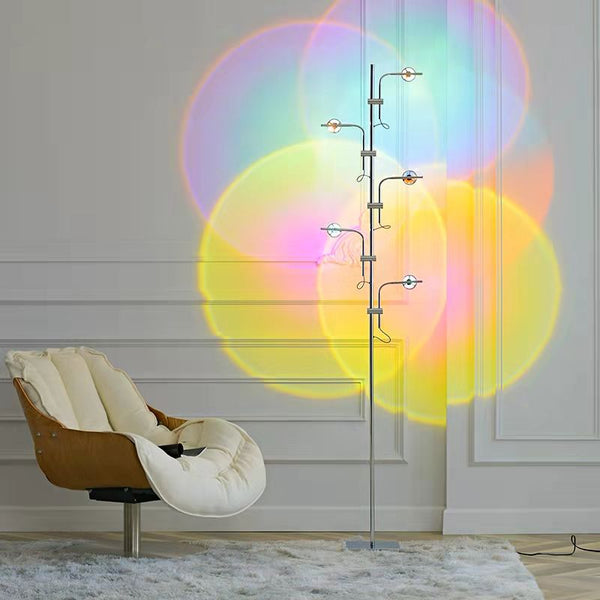 Are you planning to enjoy a relaxing night? Watching movies at home may be an appropriate way to do so. As much an artistic piece as it is a functional one, the 5-Head Projection Lamp is perfect for a range of activities and creates an inviting atmosphere.
 5. RGB Nixie Tube Clock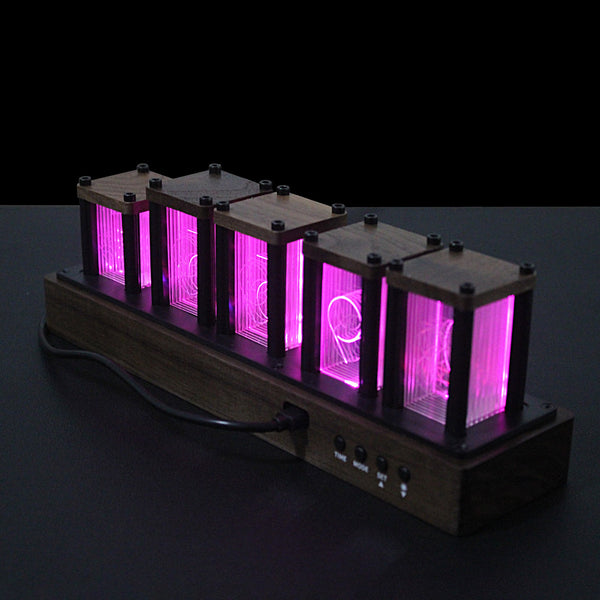 An exciting night of board games may make Valentine's Day memorable. This RGB clock has 6 modes. It can be used not only as a normal clock, but also to decorate the game room.